Jobing.com Community Relations - Denver Jobs: Overview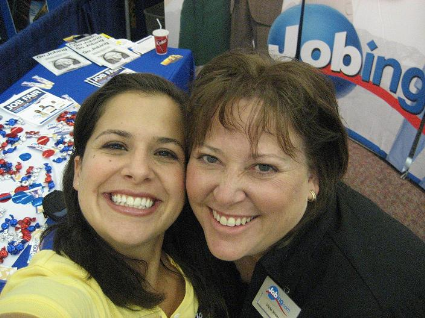 Jobing.com Community Relations is focused on bringing you fresh and relevent content in your Jobing Community. Please visit the Jobing Community Blogs for industry news, tips, and other blogs in your community right here in Colorado.

What is Community Relations?
Here at Jobing.com, "local" isn't just about a word.
It is about truly living our Value of Community Spirit. We are committed to helping you find the right career. Your Career is important to us. We are always out, feet on the street, in our community giving presentations on job search, and partnering with local community organizations. We also sit on various HR and Workforce related boards in order to provide valuable feedback on the latest trends and information as it relates to the labor market.
We know you are hungry for what is happening in your profession right here in Colorado!
Current Denver Job Openings
There are no advertised positions at Jobing.com Community Relations - Denver